Jessie Street
Cremorne
Cremorne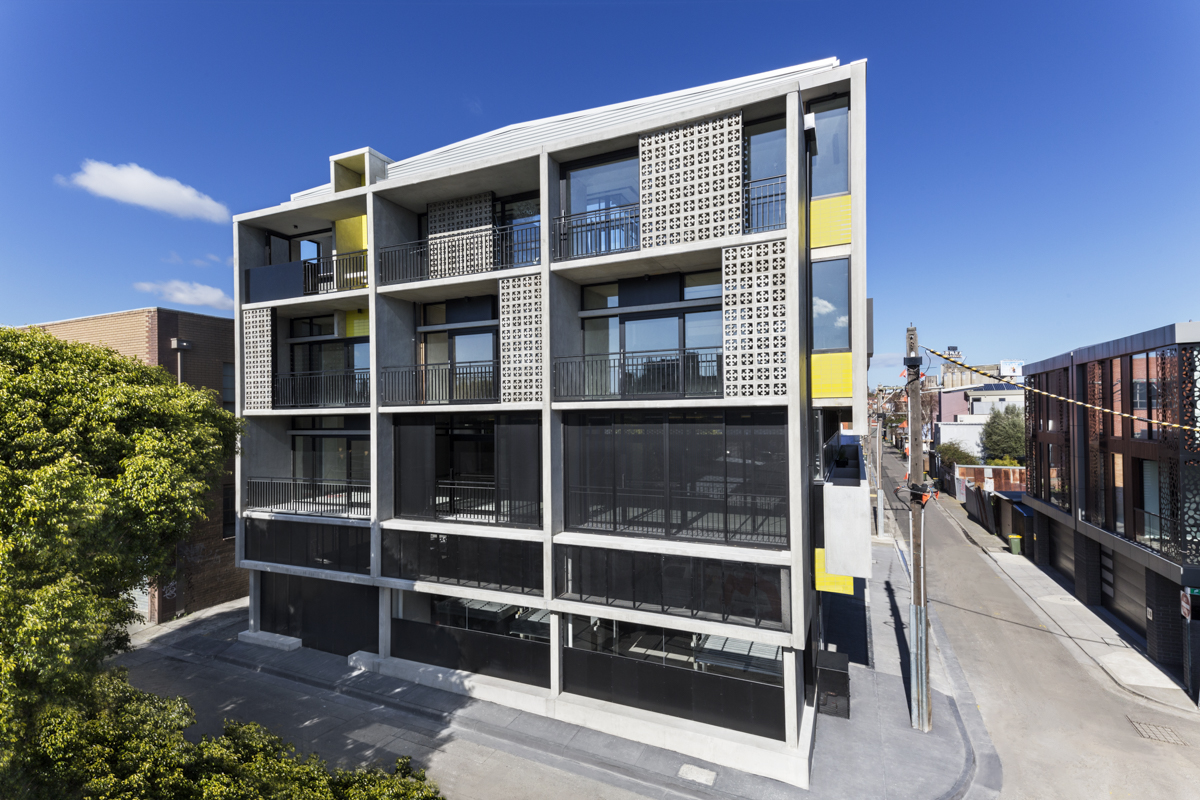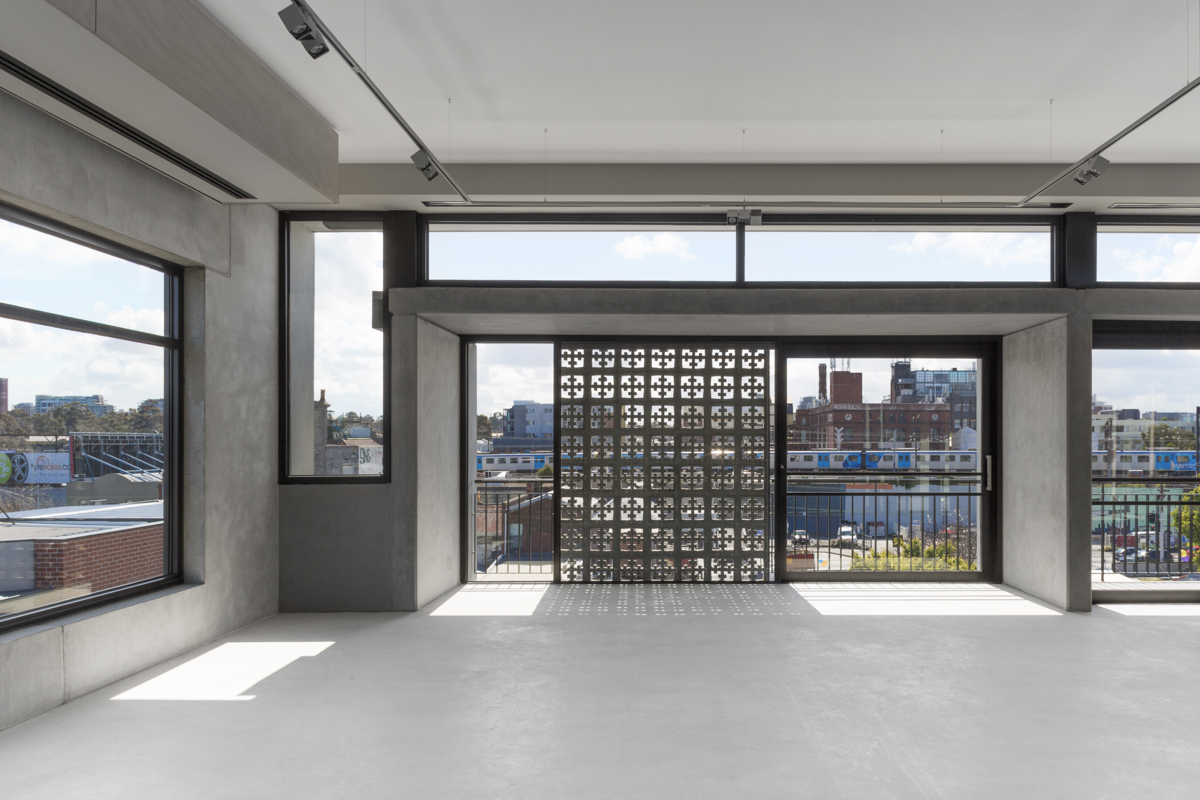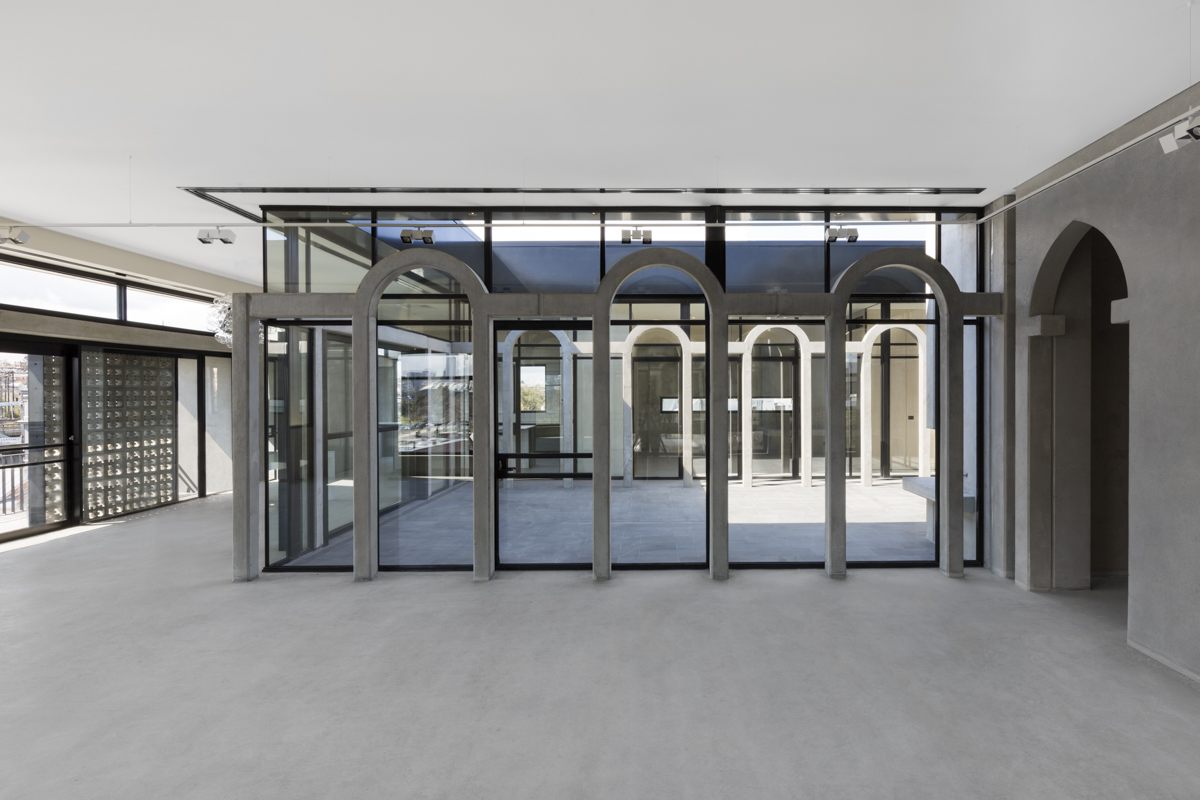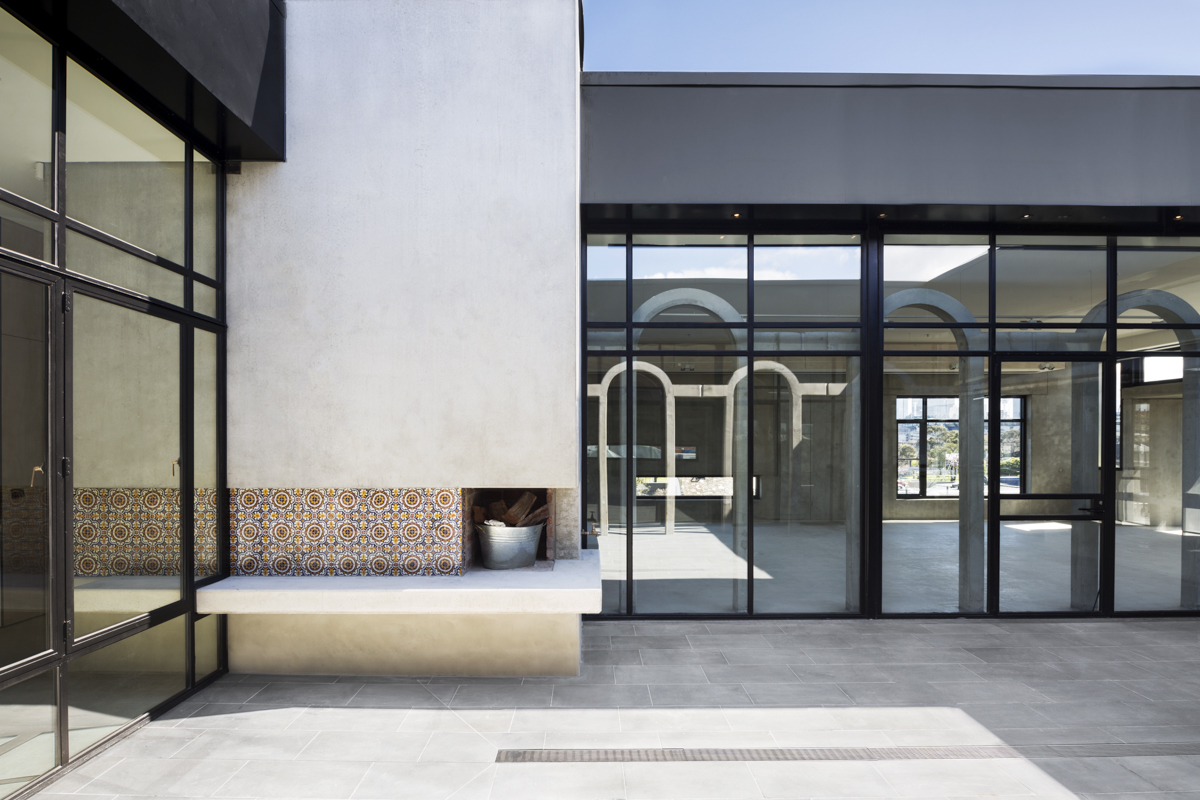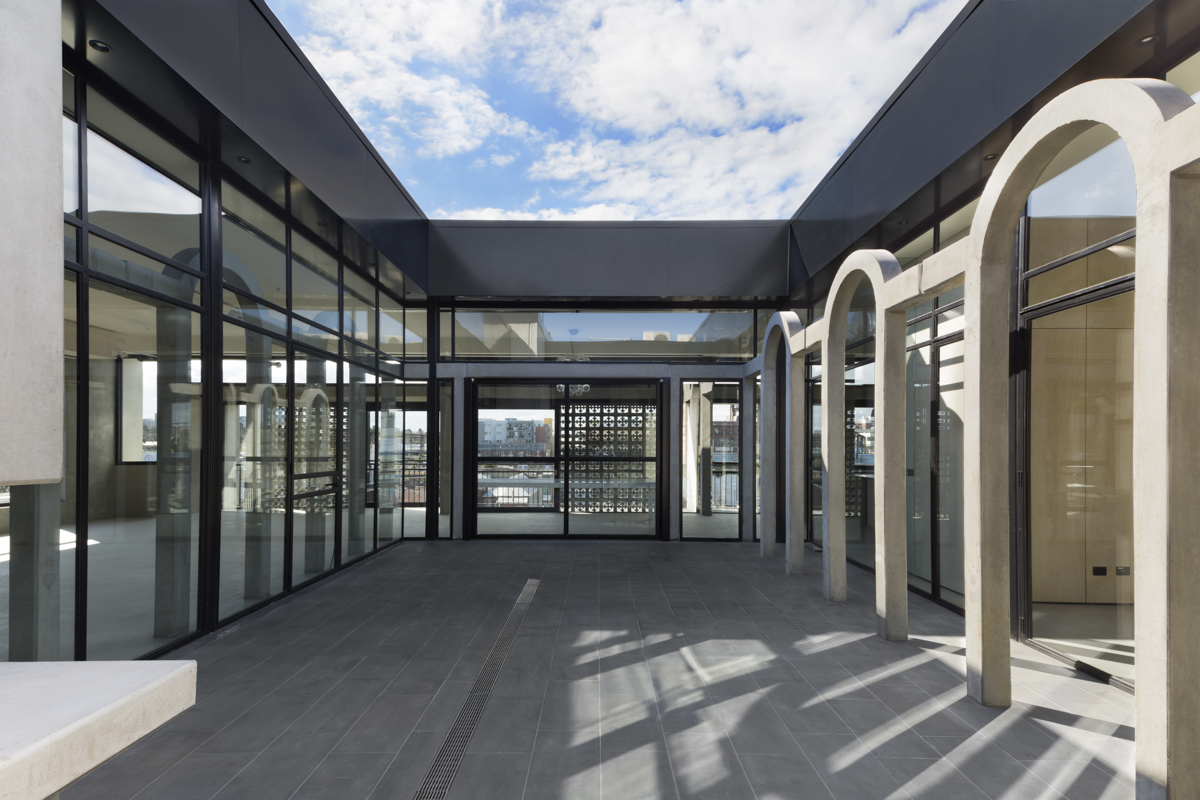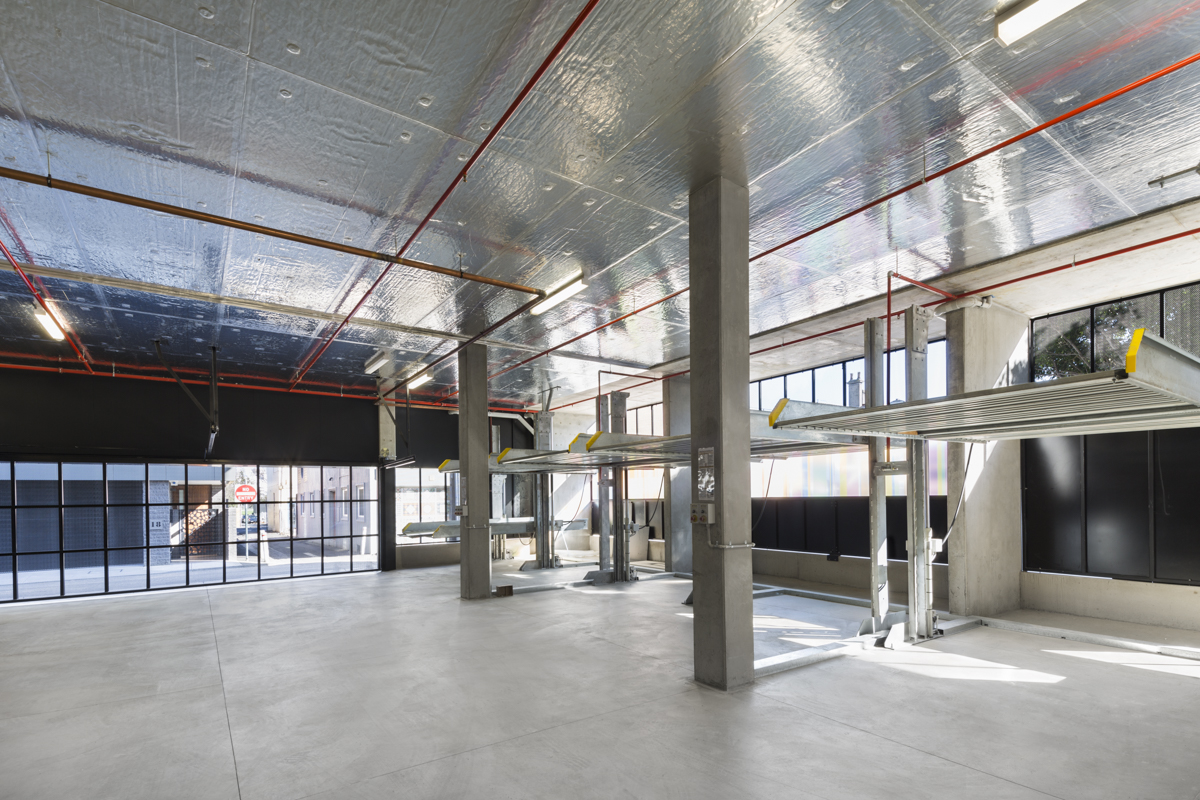 3-5 Jessie St Cremorne is a 4 story commercial project incorporating a ground floor carpark with car stackers and 3 levels of commercial office floor space (270sq.m NLA footprints).
In the delivery of this building, Six Degrees successfully negotiated a complicated town planning process as well as onerous sight conditions involving retention of a substation, powerline relocations and strict height limits.
The top level, which includes a light filled courtyard space, recently broke the record for the highest sq.m leasable rate for Richmond.
Photographer
Alice Hutchison
Client
Furst Media
Location
3-5 Jessie Street, Cremorne
Completed
2015
Awards
2016 AIA (Vic) Commercial Award